Get our latest Posts in your inbox.
Join our newsletter to have our latest content and the best deals in the industry sent to your inbox!
Read Our Most Recent Articles
BONNER, Mont. – ethoz, the maker of refined yet approachable French press coffee makers, teapots and drinkware that deliver café-style quality at home, has released its new Minimalist Mug. The 12-ounce…
Gear and Gun Reviews
---
The Gutenberg editor uses blocks to create all types of content, replacing a half-dozen ways of customizing WordPress, bringing it in line with modern coding standards, and aligning with open web initiatives. That sounds pretty great huh?
This section uses columns and a core gallery to display a beautiful grid of images. Customize the column count and link action.
Our Writing Staff
We're a talented group of creative individuals interested in art, cinematography, design, music, and all niches in between.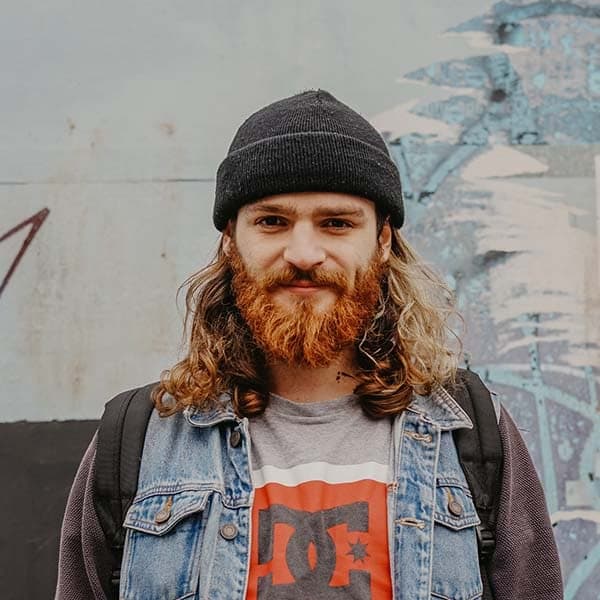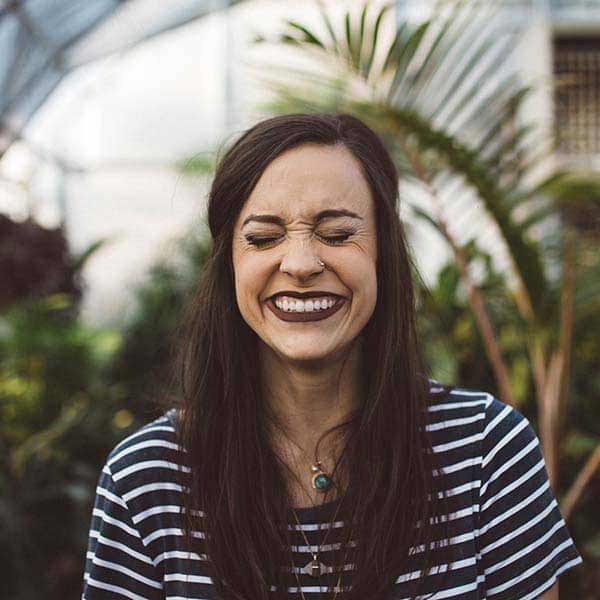 Fran Acadia
People Engineer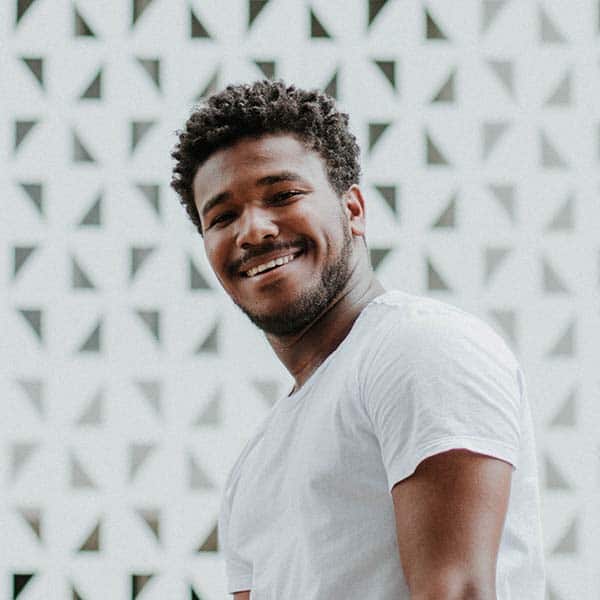 Giannis Teton
Office Manager